December 19, 2017
All Are Family Outreach (AAFO): Heroes in Our Valley
By Amy Gaglardi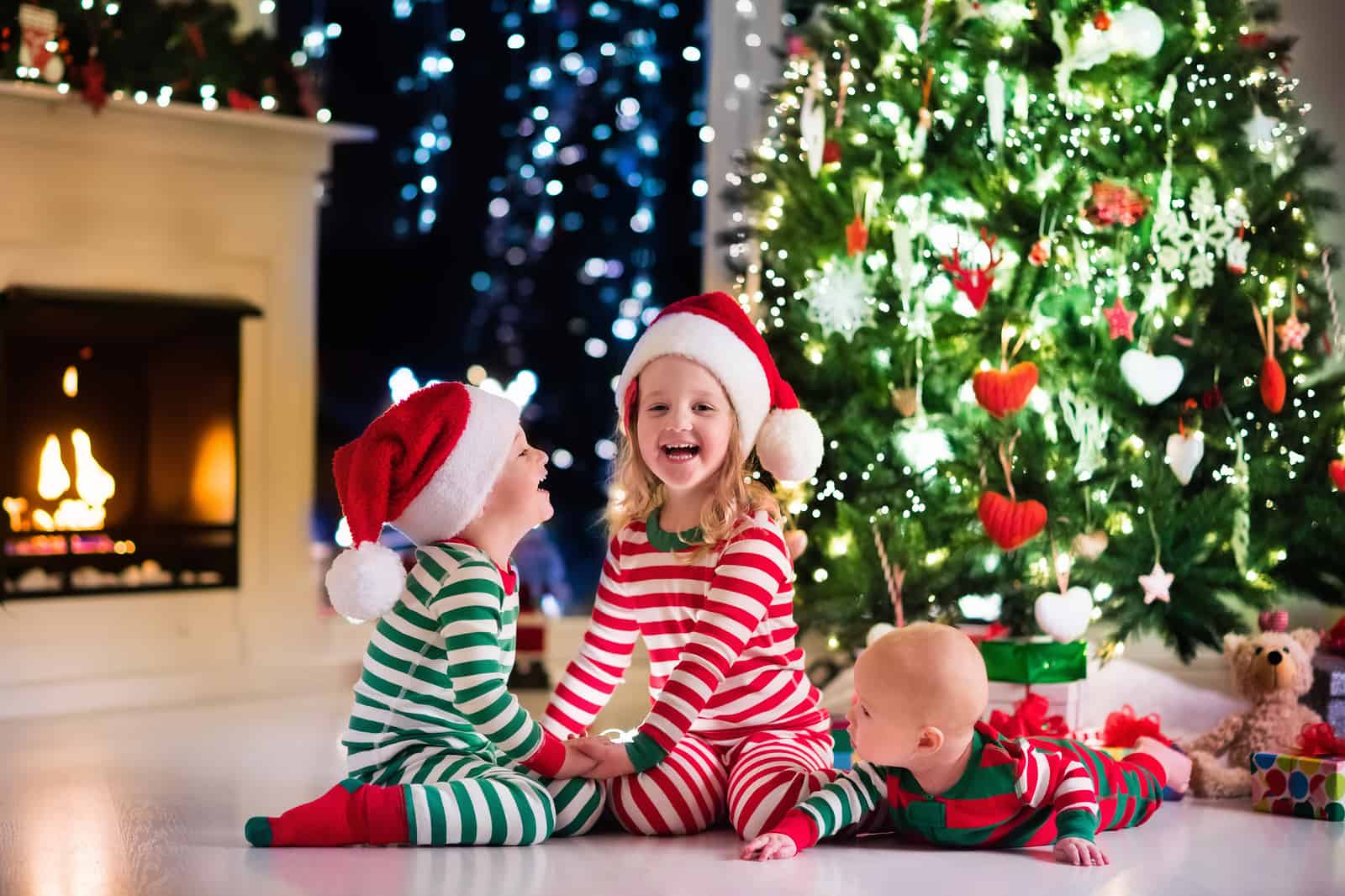 We've shared a lot of great things about this beautiful valley we call home. There's plenty to love. But like almost every other region, the Okanagan is home to many amazing people who struggle to get by. That's why the staff at Beelineweb often seek and welcome opportunities to give back. Recently, everyone on our team contributed generously to a local organization that helps people in our communities who are in desperate need. With matching funds from Beelineweb, our staff's extraordinary donation to All Are Family Outreach (AAFO) means that some of our region's disadvantaged seniors, homeless individuals, and families with young children will experience a little more joy, warmth, and stability this holiday season.
AAFO is a nonprofit, non-denominational, 100-percent volunteer-run organization with a mission to help people from Armstrong to West Kelowna who are in desperate situations. AAFO provides help in any way it can, with whatever resources it has available. All donations go directly to the people who need them. There's a year-round need for food, blankets, coats, socks, toiletries, and other items used for day-to-day living.
Would you like to help this incredible organization? We can't say enough good things about the volunteers who run it. AAFO welcomes financial contributions as well as physical donations. They are headquartered in Lake Country at 11370 Bottom Wood Lake Road (at the back of the Seventh Day Adventist church). You can also donate physical items at drop spots in Armstrong, Vernon, Winfield, Kelowna, and West Kelowna. Check out AAFO's Facebook page for all the latest details.