July 13, 2016
The Beautiful Okanagan Valley
By Amy Gaglardi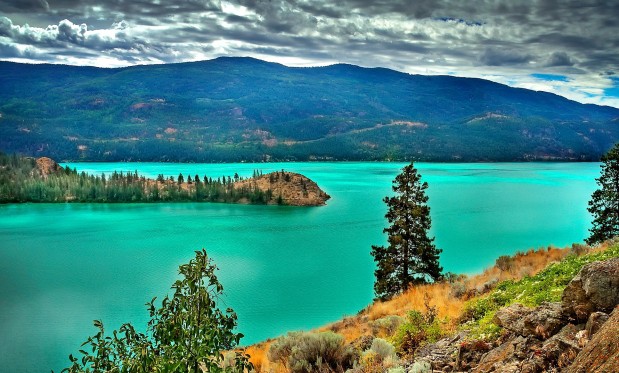 We at Beelineweb, are lucky to call Lake Country, British Columbia, home! For all of our clients in other parts of the world, Lake Country is part of the beautiful Okanagan Valley, which is southern central British Columbia. The Okanagan experiences all four seasons with a snowy winter, a fresh, tulip-filled spring, a hot, dry summer and a crisp fall with lots of deciduous trees.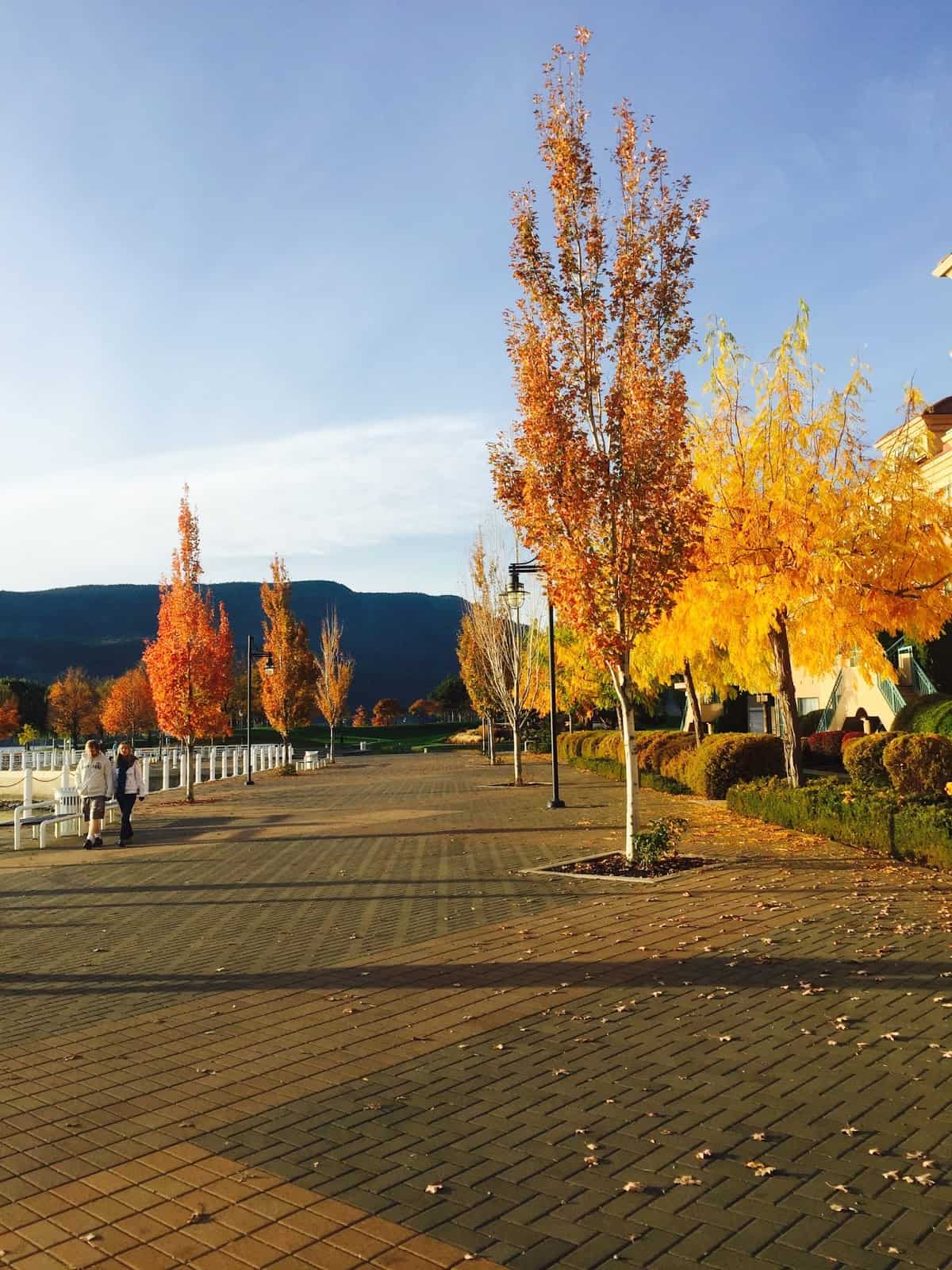 The Okanagan is well known for the lifestyle it allows people to live. We have numerous ski hills that allow people to snowboard and ski in the winter months, and lots of snowy mountains for people to snowshoe and sled. People from all over travel to the Okanagan for the champagne powder at our world-class ski hills. Hiking in the Okanagan is extremely popular in the spring, with tons of mountains, waterfalls and lakes to explore. Watersports are prevalent in the summer months, with individuals kayaking, canoeing, boating, wakeboarding, water skiing and wake surfing. The Okanagan is also well known for our pristine golf courses, as well as home to some of the nicest resorts, including Sparkling Hill, a Swarovski crystal-infused hotel overlooking Okanagan Lake.
One of the main reasons people visit the Okanagan is that it is very well known for all the delicious wine the area produces, with hundreds of vineyards, many with panoramic lake views. Besides growing grapes in the Okanagan, we also have hundreds of farms and orchards. Some of the favourite fruits and veggies that we grow in the Okanagan include, but are not limited to, cherries, apricots, peaches, blueberries, strawberries, blackberries, watermelon, nectarines, raspberries, tomatoes, apples, leafy greens, herbs, cucumbers, all squash, etc.
Just in Lake Country alone, we have 7 wineries and 2 more on the way! As the name would suggest, Lake Country is home to numerous lakes, including Kalamalka Lake which is well known for its Caribbean turquoise waters in the summer months, and of course, Okanagan Lake.
The short video below, "Some people say this place doesn't exist", was created by Tourism Kelowna and highlights some of the great aspects of the Okanagan Valley.
Check out the photos below of the place we call home!