July 20, 2015
MozCon 2015
By Amy Gaglardi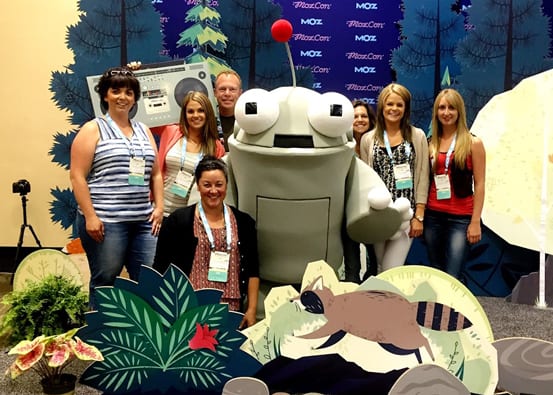 We are all still buzzing with excitement here at Beelineweb from another great MozCon conference last week!
For those that don't know, our whole team travelled down to Seattle, Washington last week for the MozCon conference, which was 3 days of jam-packed information on everything SEO. From social media, to content marketing, to analytics and PR, we had the pleasure of learning the most up-to-date information from industry leaders and walking away with multiple actionable items. (As well as a sweet Roger bobblehead and MozCon shirt!)
Some of the highlights of the week…
How to Make Your Marketing Match Your Reality – with Dana DiTomaso
A fellow Canadian highlighted the importance of making sure your marketing matches your customer's experience, and showed examples of ensuring your online presence matches the actual experience customers are getting. Dana also spoke about companies' brand identity.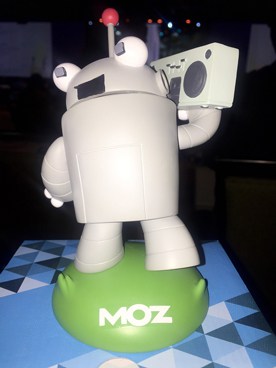 An SEO's Guide to the Insane World of Content – with Matthew Brown
Matthew Brown, from the Product Strategy and Design team at Moz, talked through the strategies of content marketing from an SEO's standpoint, and left us with actionable tactics to implement.
Surviving Google: SEO in 2020 – with Pete Meyers
Another amazing presentation from the Marketing Scientist at Moz. This year's presentation helped prepare SEOs to be ready for what Google will look like in 5 years, and how much the results have changed in the past year.
Besides the amazing conference and great information, we lucked out on beautiful sunny weather in Seattle and got to enjoy everything the city had to offer!